March 2014 –March at Winter Park Resort was truly a Winter Wonderland! I stayed with Winter Park Lodging Company, easily one of the most fun, tight-knit teams in the vacation rental industry. Their hospitality was off-the-chart! And that is from a southern girl! (read more about them)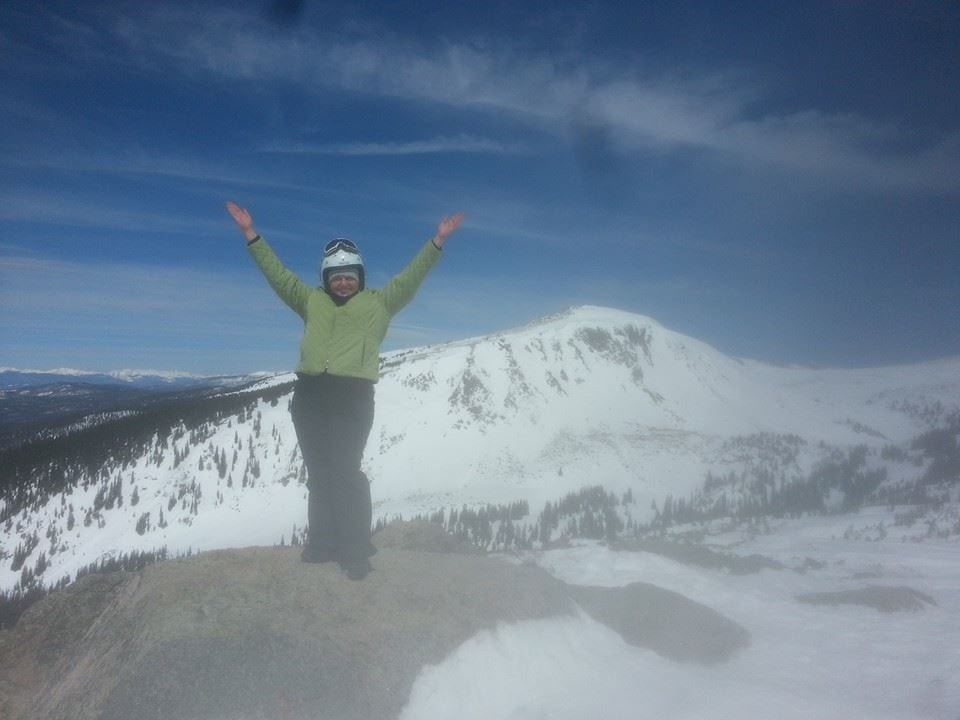 The resort has everything you need and is so much fun! But I have to say my favorite part of this trip was snowmobiling with Grand Adventures! I was a little scared at first but caught on after a bit, and I think this could be a new hobby for me!
My condo at the resort was perfect and it was nice to have all of the resort amenities. The ski culture is still intimidating to me, but this resort makes it less so. The condo had a fireplace and opened out to the huge hot tub, grilling area with the big outdoor fireplace and was about a 3 minute walk to all of the restaurants in the resort.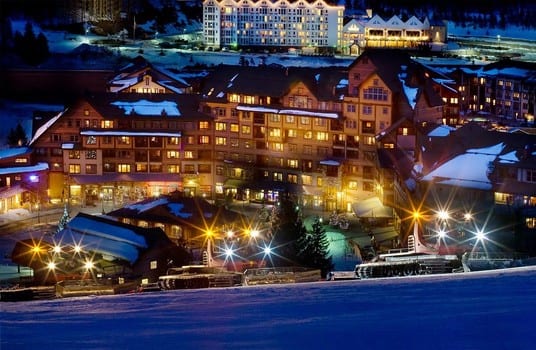 In town, the food was surprisingly good, and the bars are super fun.
But I have to say, my favorite was the Smokehouse BBQ. Between the B.B. King poster and Auburn signs (War Eagle!), I was right at home, but the barbecue was outstanding. I'm still craving it.
This is an easy place to go if you're single. Driving is not necessary. people are super nice, there are many areas to read and write, and even the snowmobiling was single-friendly!
I will most definitely be back!
Pics below.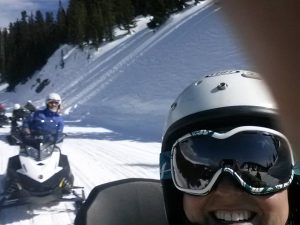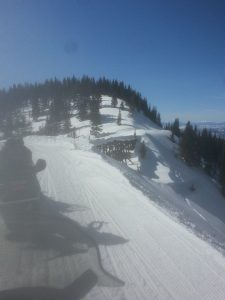 <!-comments-button-->