Date & Time: November 12th, 2015 at 10:00 a.m.
Overview:
I have a very special friend of mine with me this month for "Tea with Brittany Lea", Connie Hutchins. Connie will be walking us through some basic (and easy to do) things in VRM we can use to improve our website SEO!
If you are tired of your website working against you rather than for you, this is the webinar for you! Connie Hutchins is VRM's own Director of Website Marketing Services and our resident SEO maven and has worked on dozens of websites over the years, helping Vacation Rental Managers from all over get the results they want from their Search Engine Marketing efforts.
If you have questions for Connie you want to be sure get answered make sure you Tweet them ahead of time to @VRMbrittany with #TeaWithBrittanyLea and tune in to see if it makes it into the webinar Q & A time!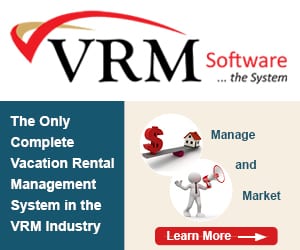 <!-comments-button-->