A recent study by Emprise showed cleanliness to be the number one concern for hospitality guests and customers.  The key findings of the firm's study found that 97% of guests agreed that a clean establishment was the most important factor.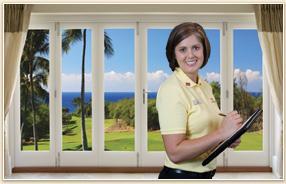 It is critical for vacation rental managers who provide housekeeping services to have trained, experienced managers who are consistently learning and improving performance.
Pro Resort Housekeeping is conducting a "Live-in" Seminar Feb 21-28, and the deadline is Jan 19 to sign up. This intense week of hands-on, vacation-rental-specific housekeeping management training will be held at Resort Vacation Properties of St. George Island, Florida.
The training is being led by industry expert Steve Craig, who has consulted with over 200 vacation rental, vacation ownership, and destination resorts throughout the US, Canada, the Caribbean and Mexico, published over 300 articles and newsletters, including the Vacation Rental Housekeeping Professionals (VRHP) newsletter where he served as founder and Director for the past 13 years, spoken at numerous industry conferences, and designed and overseen installation of 13 on-premise laundries across the country.
What makes this training so concentrated and tailored is the small class size with less than 10 housekeeping professionals attending.
The seminar has been referred to as Housekeeping Boot Camp and includes (but isn't limited to) the following training topics:
Effective cleaning routines and how to teach them, including DVD training.
Proper inspection routines and how to teach them including DVD training.
Effective recruiting, motivating, and incentive pay plans.
Carpet care that keeps units looking nice through busy season. You will learn bonnet buffing, carpet repair, and many spotting techniques including how to dye carpets!
Team-building and management "games."
The 10 fundamentals of vacation rental housekeeping
How to effectively recruit housekeepers and keep them coming back season after season.
And more (Linen controls, dealing with nasty owners, how to assess and rate units. Attendees will also be taught to create piece rates based on cleaning time.)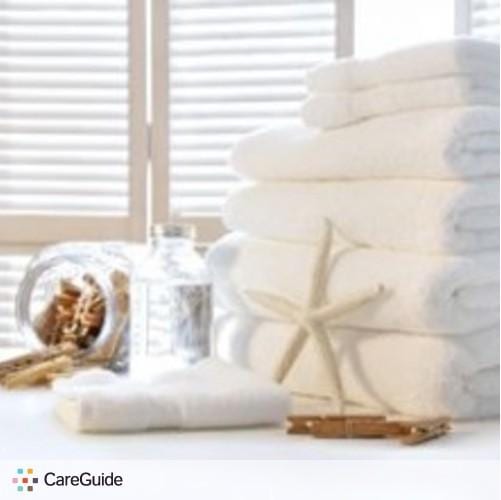 Previous attendees have called the "live-in" seminar the closest thing yet to a housekeeping college. "After the live-in seminar I was so filled with excitement and enthusiasm that I could hardy wait until I got back home to start utilizing what I had learned," said Mark Fasth. "We sent another of our staff last year, and she came back so pumped up and excited and she has been able to perform her job better than either of us had ever hoped."

Diania Whitehead of Ocean Resorts says "I learned more in one week than I had ever dreamed was possible."

For more information about the conference, got to Pro Resort Housekeeping.

By Amy Hinote

<!-comments-button-->