It's a game of inches. It's an industry of pennies. These are two comments often made by professional vacation rental managers, who recognize that many times the best solutions to gain a competitive advantage in the market are inexpensive or -in some cases- free. Here are 4 inexpensive (or free), not-so-widely-adopted tactics which can help vacation rental managers increase revenue, jump the competition and stay within their budget.
1. Add analytics to your homepage search widget.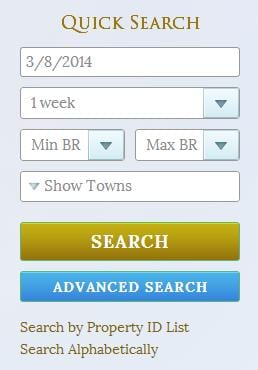 Through Google Premium (free tool), vacation rental managers can monitor and measure what/how many searches are being performed on their website and identify which searches are providing "No Results" messages for their vacation rental guests. This provides visibility into exactly when visitors to their website are not finding what they are searching for. With this information, property managers can:
Offer prospective guests an alternative (different location, larger home, different property type).
Make rate adjustments on properties which have high demand or low demand.
Identify ways the properties can display in search results better.
Show prospective owners how in-demand their property type is and how many searches the company is getting for similar properties.
Take a lesson from the eCommerce market and create an online strategy to remarket to prospective guests with relevant messaging.
2. Use "not-booked" data.
Like monitoring the searches on your site, professional property managers can gain a competitive advantage by monitoring, measuring and analyzing information from calls and inquiries which did not result in bookings.
Vacation rental managers who have implemented a process to follow up and reach out to customers who have inquired through a call, a distribution site or the company website and have not yet booked have reaped enormous rewards in direct revenue and have seen conversion rates skyrocket.
Another lesson from eCommerce is to have a strategy to market to the customer who abandons the shopping cart, or in this case, leaves the site during the booking process.
There may be legitimate reasons a prospect did not book, but vacation rental managers can find actionable data there, as well. For example, if a booking is lost due to a lack of inventory, the VRM knows to adjust rates and proactively market to owners of similar properties to increase inventory. If the reason is price, the VRM can promote off-season inventory, alternative locations (e.g. beach view instead of beach front), or last minute offers to the prospect.
3. Use interactive floor plans.
The ultimate goal of eCommerce is to get the customer to the cash register as quickly as possible, and interactive floor plans help to accomplish this goal for vacation rentals.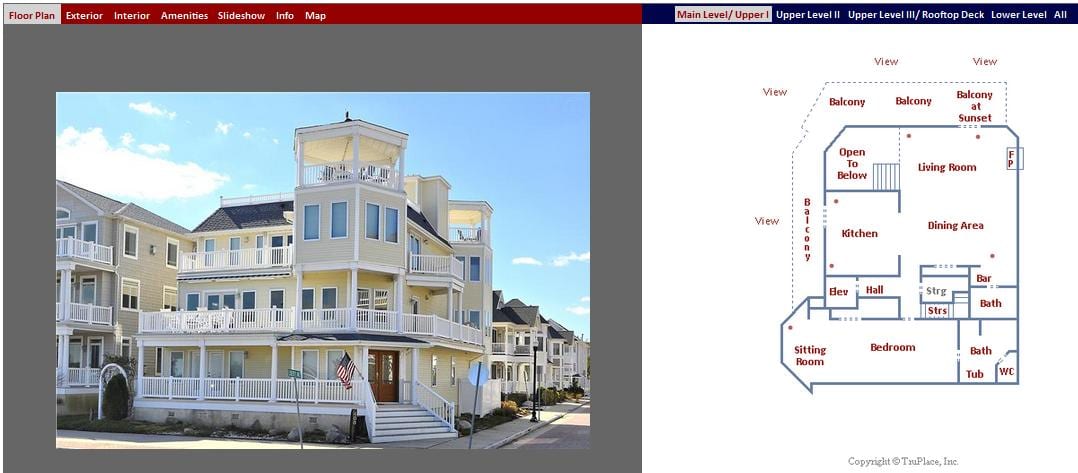 According to Brian Sharples, CEO for HomeAway, "Many families and groups prefer the value, space and comfort of vacation rentals. Our research indicates vacation rental travelers, predominantly families and groups, are seeking togetherness with the ones they love, and having a kitchen and living room to return to after the day's activities is often preferred over retiring to separate hotel rooms."
With interactive floor plans, guests can quickly envision how their family/group will "fit" and interact in the space. This eliminates many questions and reduces the time spent in the search process.
An added bonus is that floor plans help reservation agents talk about properties they may not be familiar with. They can easily tell a guest where the laundry room is, where the bunk beds are, which rooms have a balcony, etc.
4. Try Airbnb (Especially if feeder markets include a major U.S. city or international visitors.)
There is false perception in the marketplace that Airbnb only provides "couch" rentals. Airbnb actually sells a large amount of inventory in the luxury rental space and has a significant amount of name recognition and traffic from large cities in the U.S. and international markets. However, the professionally managed vacation rental industry has been slow to try out this mammoth traffic generator.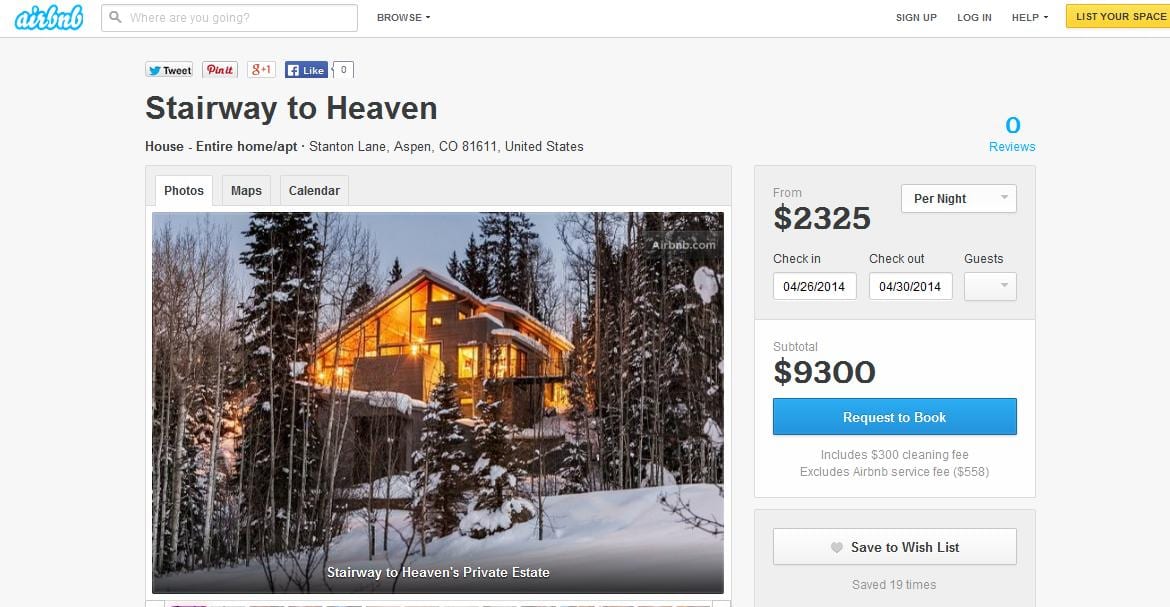 Try it out. In most cases, your competitors are not there yet.

By Amy Hinote

<!-comments-button-->