By Amy Hinote, Editor and Founder, VRM Intel -Road trip! Starting November 1, I am taking VRM Intel on the road visiting professional vacation rental managers in the U.S., Europe and Canada.
Throughout the last two years, at VRM Intel we have been covering the latest news and events in the vacation rental management industry. The industry as a whole is rapidly changing and each destination faces its own unique challenges.
During the next year, we will be reporting from the road visiting with property managers and communicating unique intelligence along the way, including updates on standardization initiatives, government issues, competitive analysis and feature articles on property management companies.
We have also launched VRroadtrip.com, a consumer facing website documenting the road trip and promoting professionally managed vacation rentals. The website isn't finished yet, but I would love your feedback.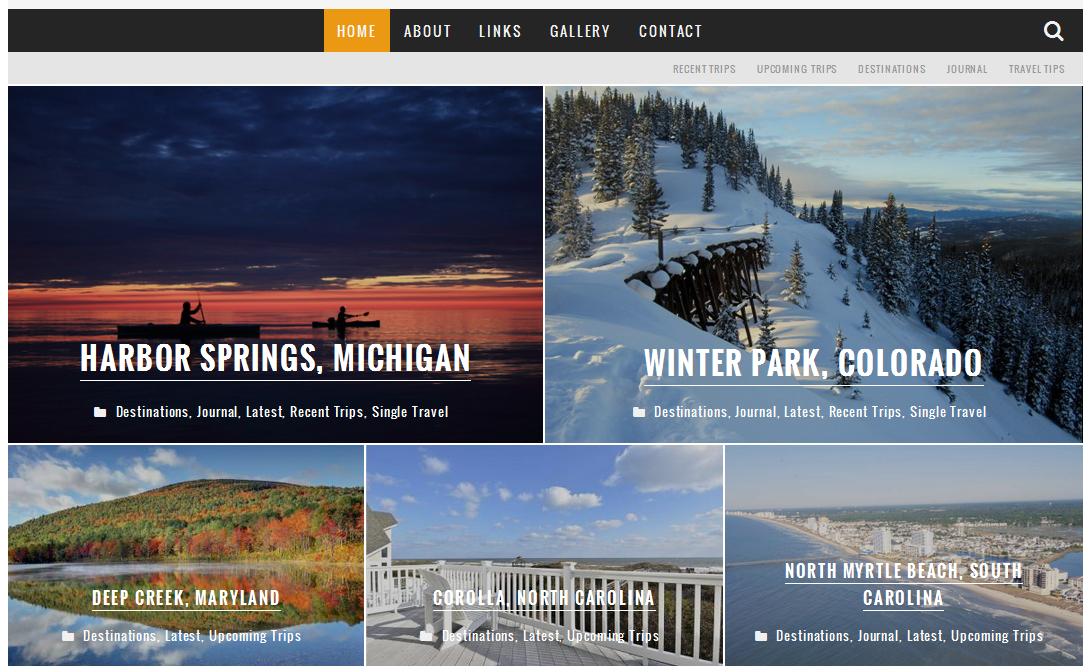 On a personal note, I have been working in Chicago for the last few years and am packing up my home, loading up my car and my camera and hitting the road for the next 12 months, starting with Deep Creek, Maryland. To date, the itinerary looks a little like this:
Deep Creek, Maryland, November
Outer Banks, NC, November
North Myrtle Beach, November
Gulf Shores, AL, December
Destin, FL, January
Panama City, FL, January
Orlando, FL, February
Dublin, Ireland, February
Paris, France, March
Barcelona, Spain, March
Almafi Coast, Italy, April
Galveston, TX, May
Winter Park, CO, May
Keystone, CO, June
Snowmass, CO, June
Moab, UT, July
Park City, UT, July
Then up to Idaho, Oregon, Washington, Whistler, Montana, North Dakota, Minnesota, Wisconsin, Michigan and back to Chicago.
I hope you will take a look at the website, and follow this great vacation rental adventure. See you soon!

Feel free to contact me with any questions or suggestions on where to stay.

<!-comments-button-->