Targeting Facebook users can seem daunting if you're unaware of their travel interests. Vacation rental companies once targeted potential customers based on audience demographics, with little insight on their intent to travel in the near future. With the introduction of Facebook's Trip Consideration, ad delivery is now prioritized for a travel audience. A beginner campaign for Facebook advertising can be relatively low in cost compared to other avenues. The new feature will allow vacation rental managers to achieve results at a better price and, hopefully, at a much higher conversion rate.
According to a study released by Project: Time Off, more than half of Americans don't use all of their vacation days. While work cultures are changing to emphasize taking time off, this statistic reveals the $225 billion potential economic impact of America's unused vacation days. Now more than ever, Americans need a nudge toward planning their dream vacations. Facebook's Trip Consideration tool is the perfect way to remind potential customers to travel.
What Is Trip Consideration?
Trip Consideration gives advertisers the power to target an audience that has demonstrated a general intent to travel without intent toward a specific destination. Such an audience has most likely visited many travel websites but not browsed a site in-depth. Additionally, the feature utilizes both Facebook and Instagram to identify users whose browsing activity signifies they're interested in planning a trip. Facebook reports that nearly 68 percent of millennials utilized Facebook to choose their most recent travel destination. This feature allows advertisers to get in front of potential customers in the earliest stages of travel planning.
Benefits of Trip Consideration
 Trip Consideration offers creative freedom to advertisers, uniquely allowing them to define the specific "creative" they want to use. The setup for utilizing the product has also been simplified. Not only can the feature be marketed to customers with an intent to travel, but it can also be combined to target an existing audience or a custom audience.
Overall, the most significant benefit of Facebook Trip Consideration is the novel advertising opportunity it presents to vacation rental managers. The feature allows advertisers to reach trip planners at the earliest stage possible and utilize their own content to persuade them to act.
How Do I Implement Trip Consideration?
To begin, you must create a Facebook Pixel. This is code that can be easily created via Facebook and added to your website.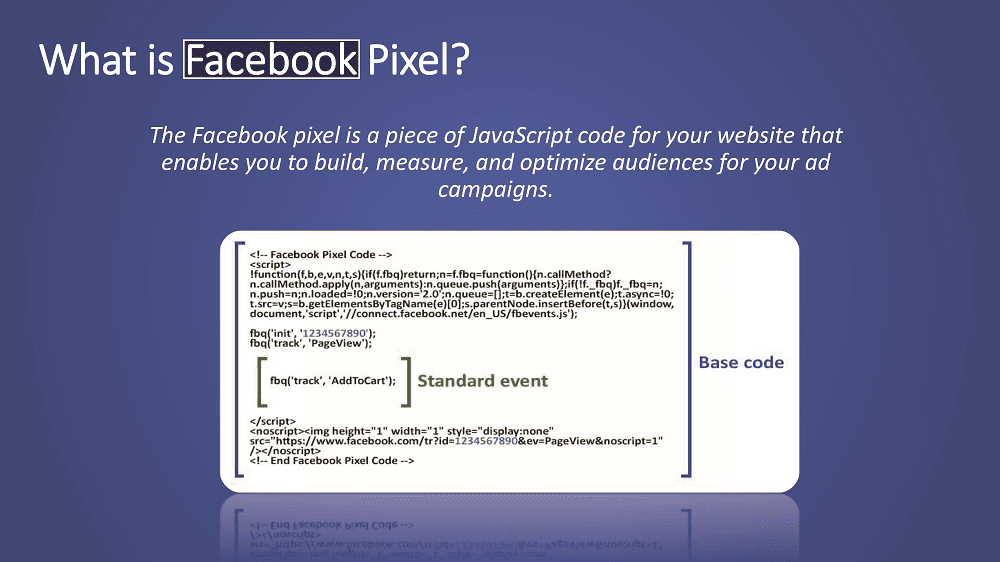 From there, the process is simple. Within Ad Manager, select the objective Conversions and choose your audience, budgets, and schedule as usual, zeroing in on your target demographic (including people who show interest in your area). The most important action when creating the ad is to turn on "prioritize delivery to people who plan to travel" under Optimization for Ad Delivery. Additionally, Facebook recommends selecting a broad audience of at least 7 million people. A large audience allows Facebook to use their algorithm and define the right audience with travel intent. 

Because the creative freedoms allowed with this feature are unique, we strongly suggest using content that showcases a promotion, your specific destination, or your brand. This is the perfect chance to capture your audience while they're deciding on their next vacation destination.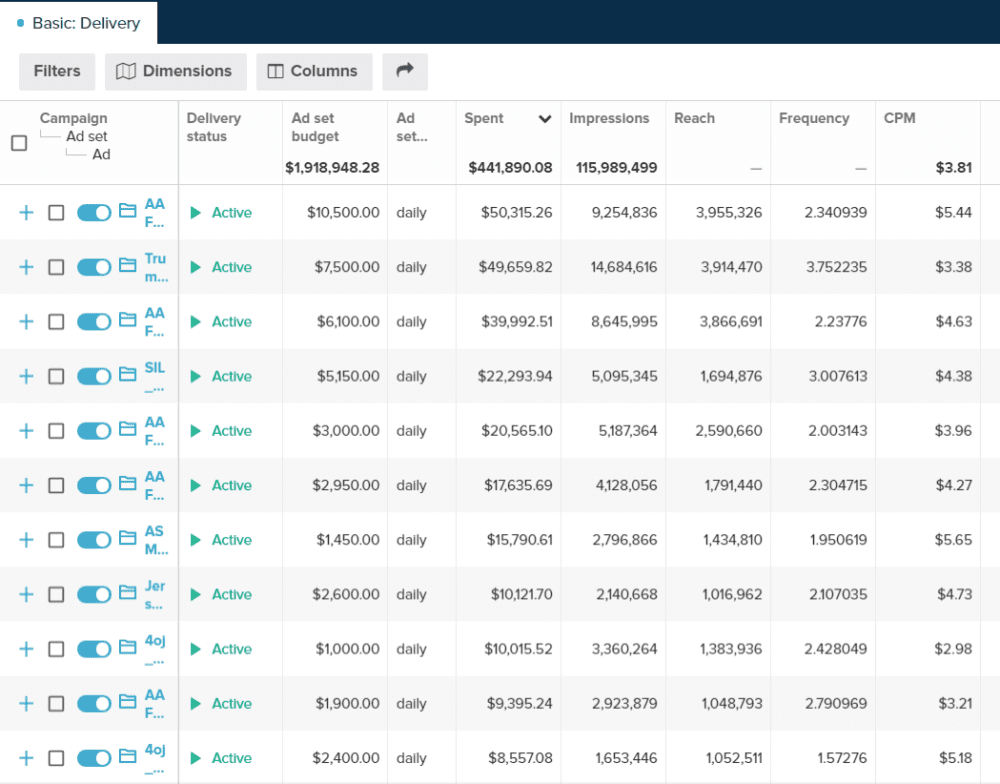 Tips to Improve Overall Brand Presence
 The content doesn't stop with your Facebook advertising. While Facebook Trip Consideration targets an audience with intent to travel, it is important to keep your business' overall brand message engaging on all platforms. If clients find your website lackluster after clicking on a Facebook ad, chances are they won't be enticed to book with your company.

We've gathered four quick tips to build your overall brand presence:

Visitors want to see an aesthetically pleasing, user friendly website. Beautiful Facebook ads that lead to an outdated website can leave your visitors weary. Getting users to the website is half the battle; you want them converting once there.

Give your users a reason to book with your company. Competition is tough, especially if the audience hasn't yet decided where to vacation. Specials are an effective way to incentivize visitors to book and can be advertised within your Facebook ad, on your website, or both. Another tactic is to offer visitors a free travel guide for your area. Information is key when targeting users who are casually browsing for their next vacation destination.

After users visit your website from a Trip Consideration ad, you can remarket to them via Google or an additional Facebook campaign. This tactic will keep your brand name top-of-mind. Remarketing is similar to billboard advertising; your ad will be present as the customer browses the internet.

Ensure that your brand design and message remain consistent throughout every phase of your marketing, starting with the Facebook advertising and continuing through your website and remarketing campaigns. Seamless design and messaging will assist with brand recognition as you work to convert travel browsers into customers.

<!-comments-button-->