Vacation rental managers from Miami northward up the Atlantic Coast to Delaware worked to prepare for slow-moving Hurricane Dorian. However, few believed that North Carolina's Ocracoke and Hatteras Islands would take the US's brunt of the highly publicized storm.
Around 10:00 am, NC Gov. Roy Cooper said flooding on Ocracoke Island is catastrophic and there are possibly hundreds trapped. At 7:48 pm Friday night, WTKR reported: "Due to the hazardous conditions on Ocracoke Island from Hurricane Dorian, Hyde County officials are dispatching air transportation units to help evacuate people who need to leave. There is a shelter in Washington County that has food, medical supplies and power. Air units will take residents to Dare County, where a vehicle will then take them to the shelter location."
At this time, reportedly, all residents of Ocracoke and Hatteras are without power. According to the area's Island Free Press, "Storm surge reached record levels on Ocracoke and Hatteras islands on Friday morning, with soundside surge of approximately 7 feet in Ocracoke, and roughly 6 feet on southern Hatteras Island, within a maximum time frame of two hours. Water levels have diminished drastically as Dorian moves away from our area, but standing water remains a concern for multiple sections of N.C. Highway 12. The eye of Dorian made landfall over Cape Hatteras at 8:35 a.m. on Friday. There have been no fatalities reported so far, however, property damage is extensive throughout the islands."
Dare County established a curfew for Hatteras Island (all areas south of Oregon Inlet) from 8:00 p.m. Friday through 8:00 a.m. Saturday.
Hatteras villageVideo by Donna Barnett | The Island Free Press

Posted by The Island Free Press on Friday, September 6, 2019
https://www.facebook.com/joel.jimenez.3726613/videos/2145617405738487/?t=38
The Dare County website added, "Roadways on Hatteras Island are covered with sand and water making travel extremely hazardous. NCDOT is working to assess damage along NC 12. All of Hatteras Island is without power. Cape Hatteras Electric Cooperative crews are out in the field working on restoration efforts. Water service to Hatteras Village has been turned off due to a leak that cannot be found and repaired due to flooding. Crews are standing by and once the water recedes, repairs will be made and a water pressure advisory will be issued with a recommendation to boil water."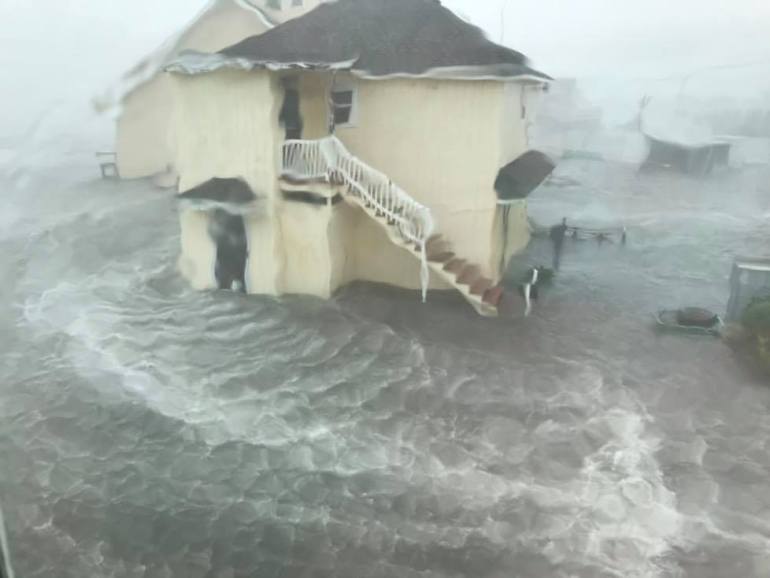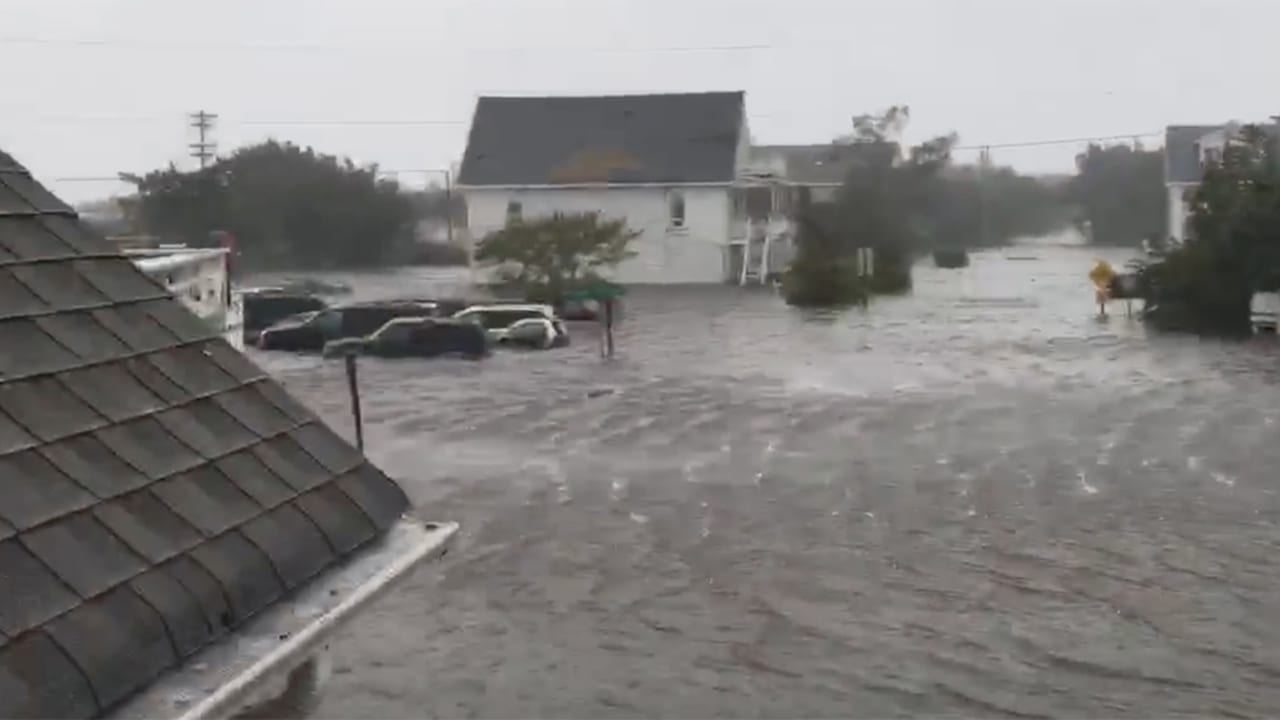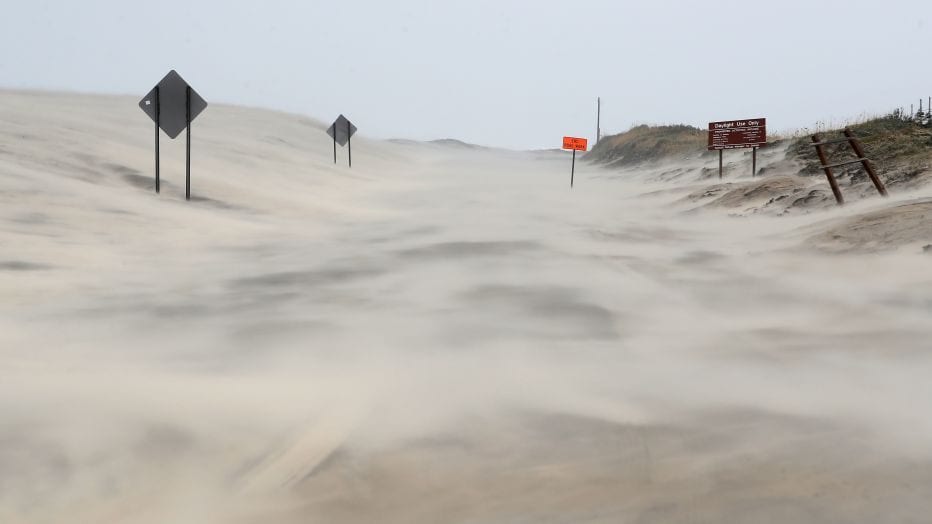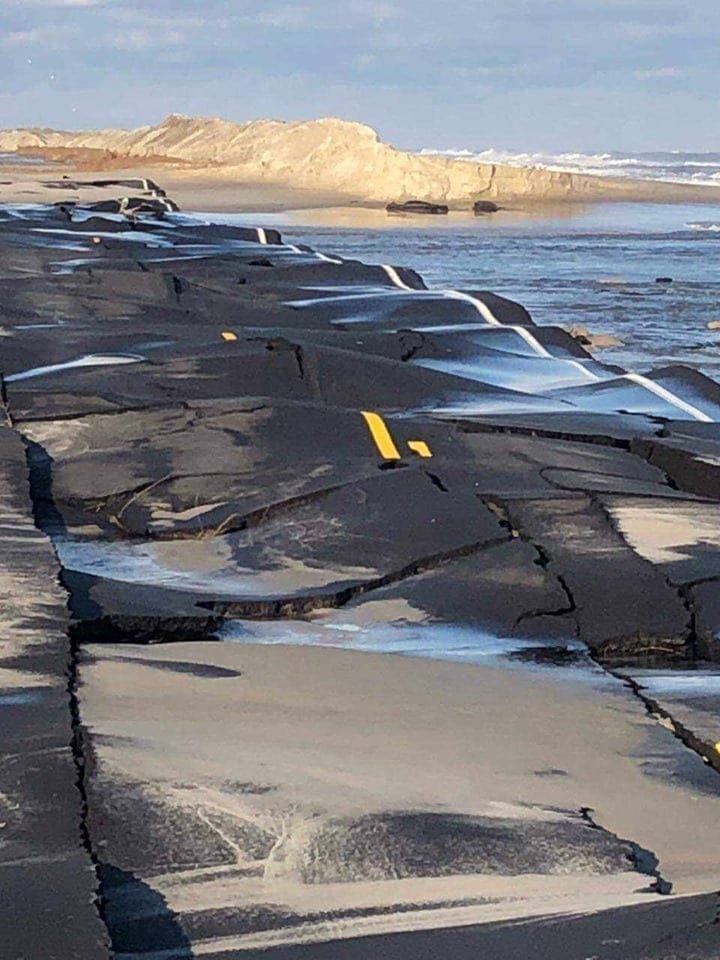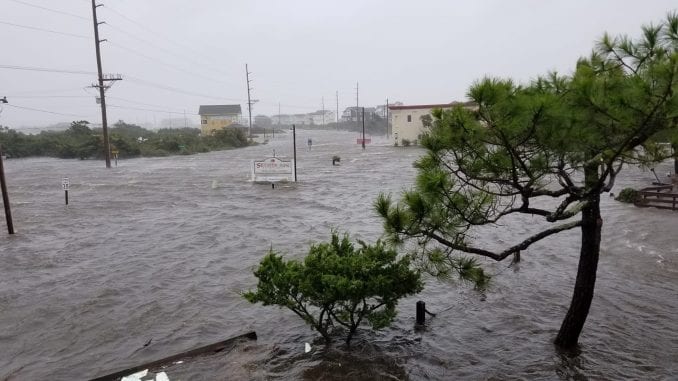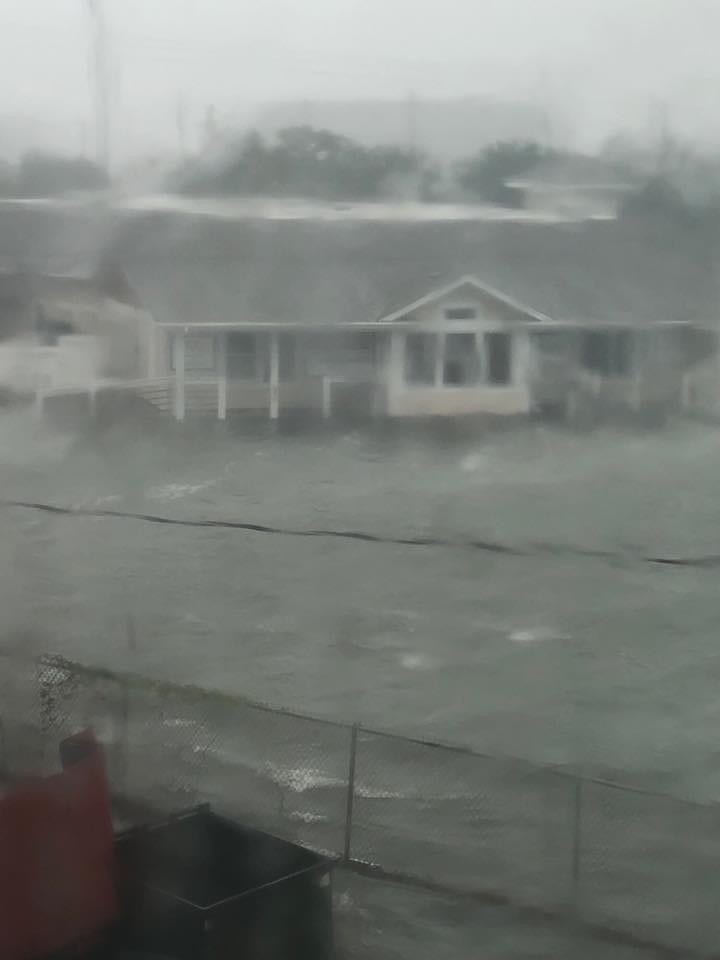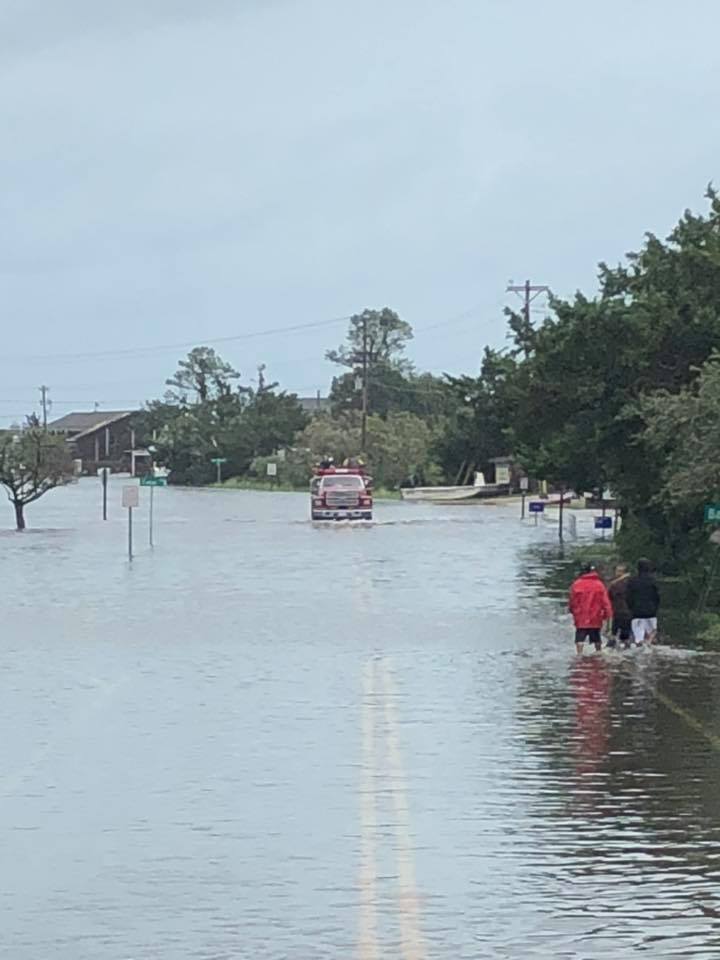 Pending the successful test run of the ferry tomorrow morning, we have additional personnel and trucks carrying a generator for the watertower, water, and MREs staged in Swan Quarter to deliver to Ocracoke. There will be enough food and water to last 3 days for 1100 people.

— County of Hyde, NC (@HydeNC) September 7, 2019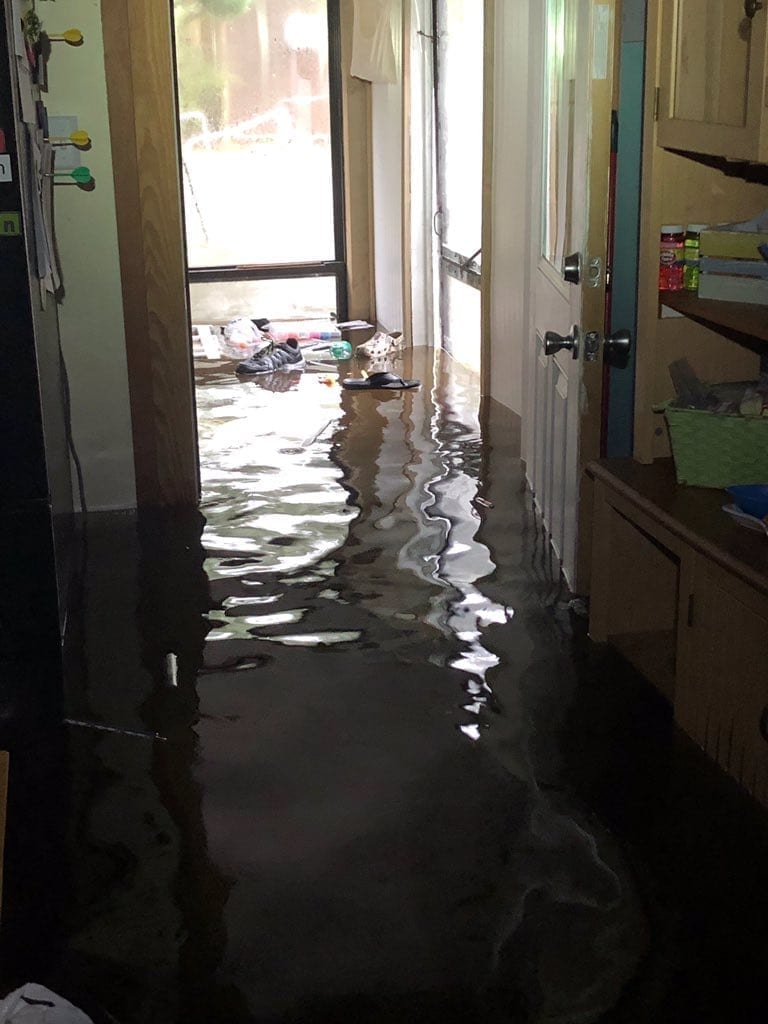 <!-comments-button-->