The Best Vacation Rental of 2019
Envizzo and aBundle partnered with NoiseAware to hold a sweepstakes from July 8-29 in order to find the best vacation rental of the summer. Judges for the contest included Eric Moeller, Co-Host of Mastery Summit, Kristie Fenning of Envizzo, Alanna Schroeder of The Distinguished Guest, and Christine Saba, David Krauss, and Madison Perry of NoiseAware.
First place received the title of Best VR of the Summer with a badge for the listing, a free property photo and video shoot, NoiseAware Indoor Noise Monitoring for life at the property, a luxury sofa courtesy of Envizzo, and a $150 store credit courtesy of aBundle.
These winnings total over $5000 worth of products and publicity!
And the Winner is . . .
#1 Phillip Cun — Palm Springs, CA
Let's not forget to give a round of applause to the other contestants who made the top 10
#2 Annie Jackson — Jackson Hole, WY
#3 Greta Hunold — Long Beach, CA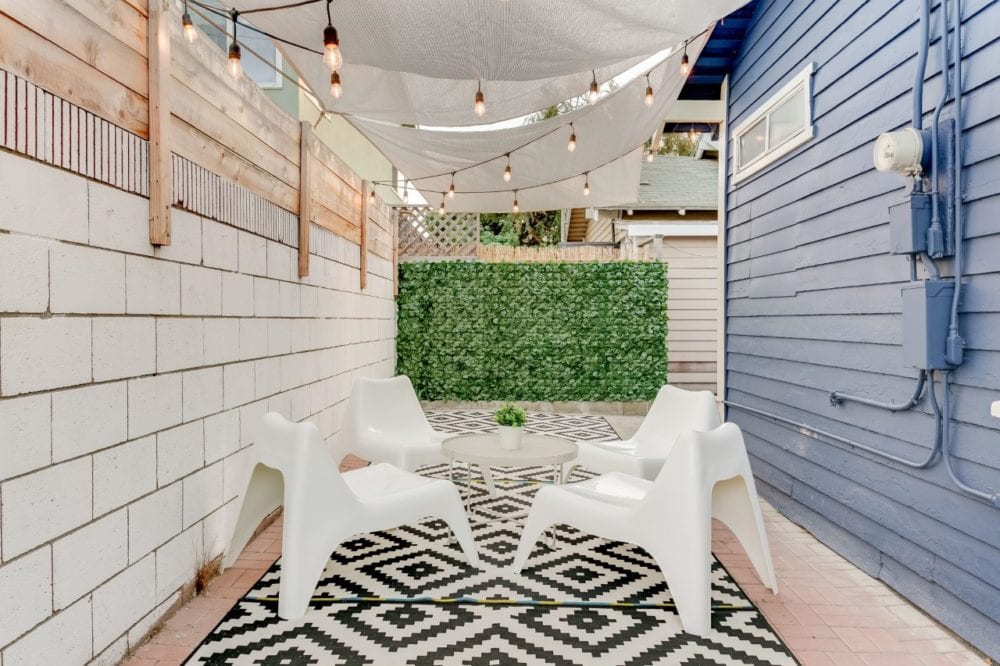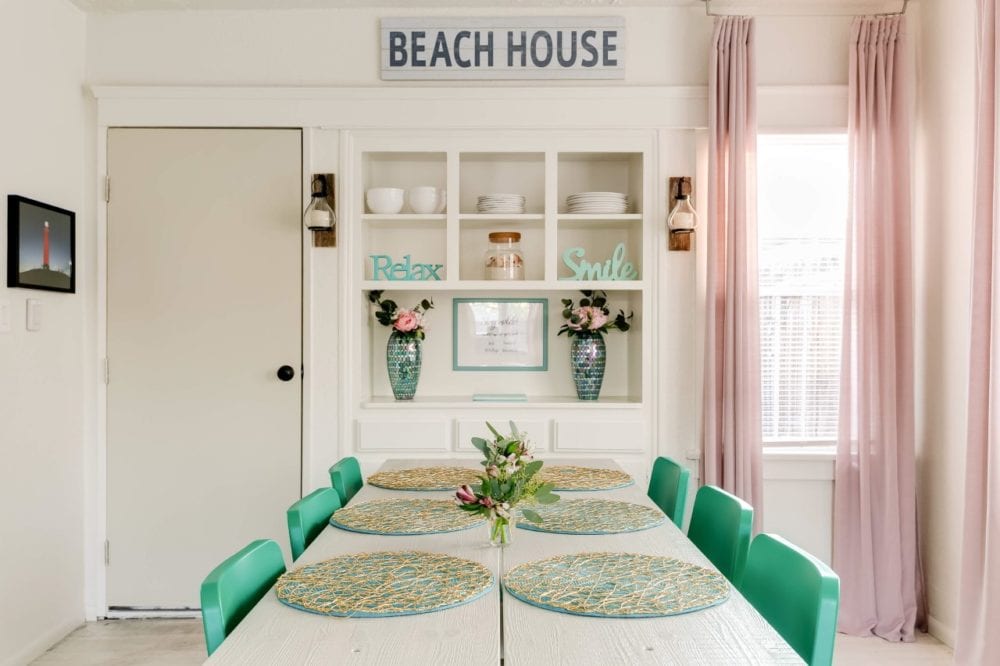 #4 Joann Sweiven — Joshua Tree, CA
#5 James Repp — Bermuda Dunes, CA
#6 Don Redlinger — Steamboat Springs, CO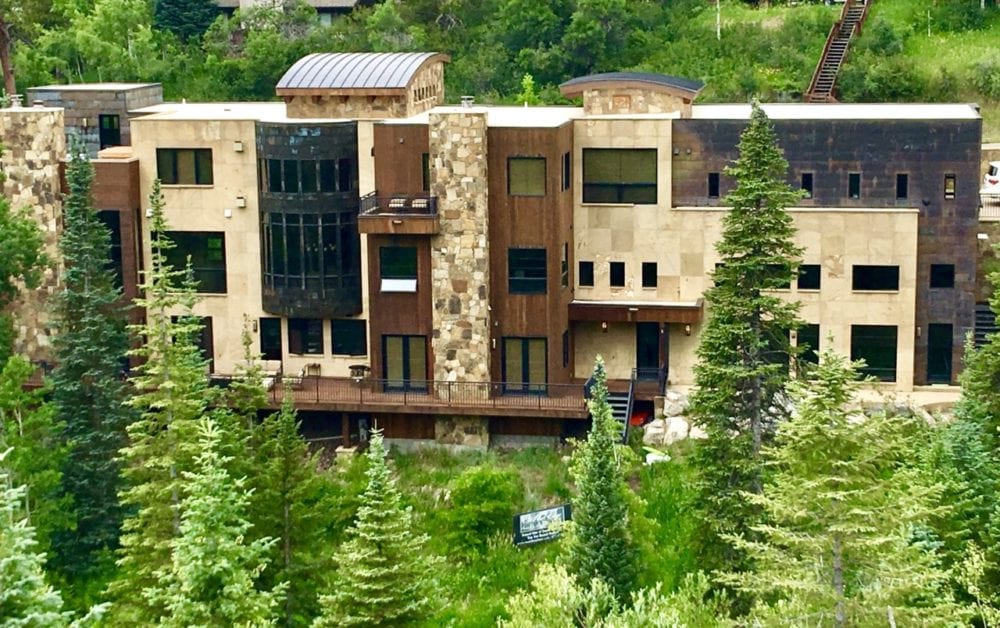 #7 Micah Jeppsen — San Francisco, CA
Industrial chic loft with a private roof deck with great views of the city. Perfect for rooftop weddings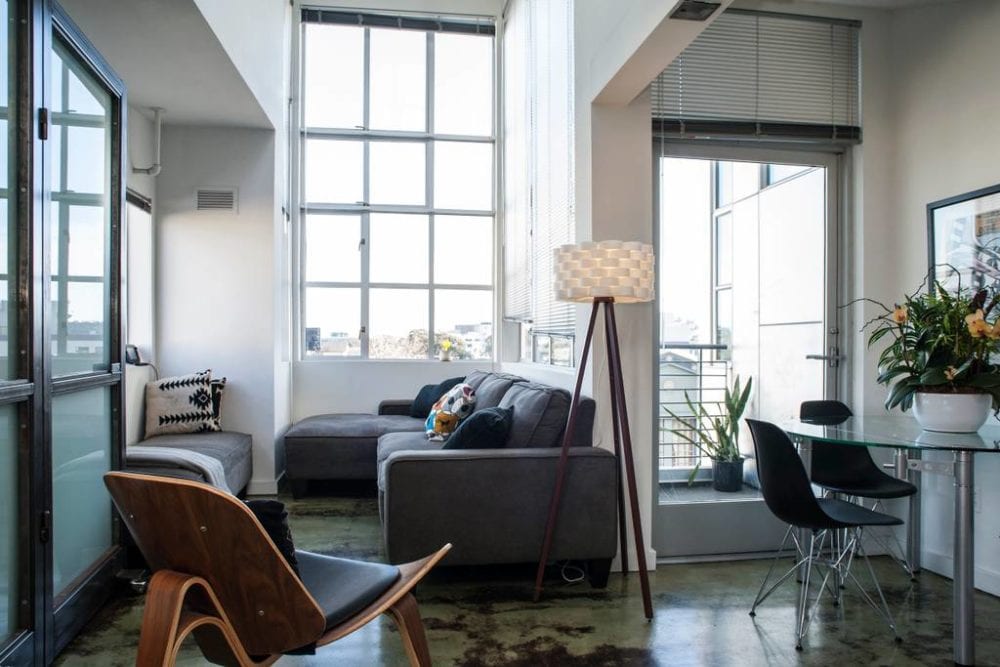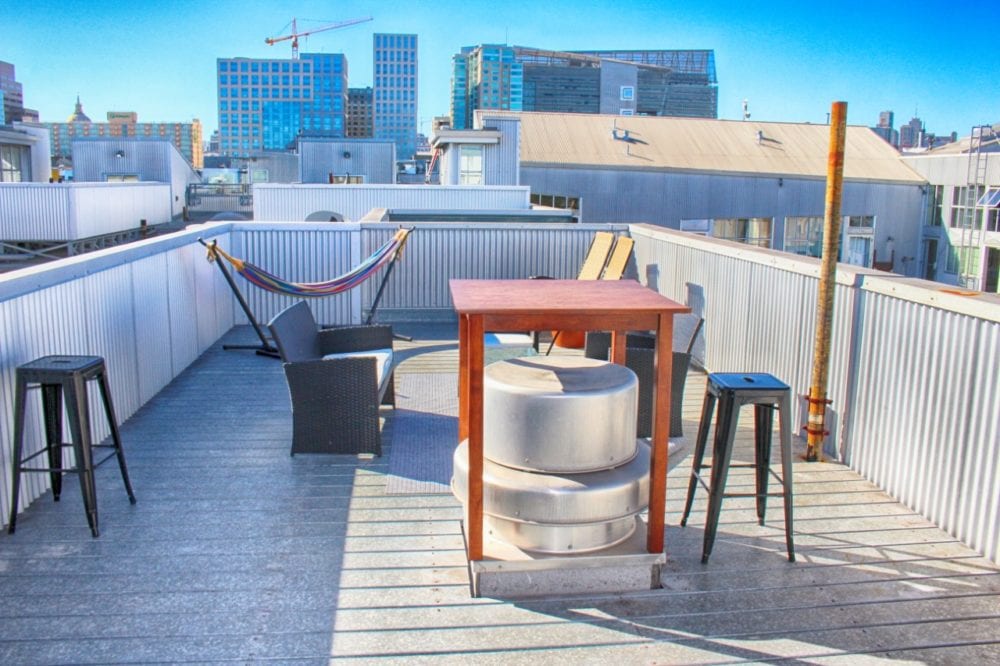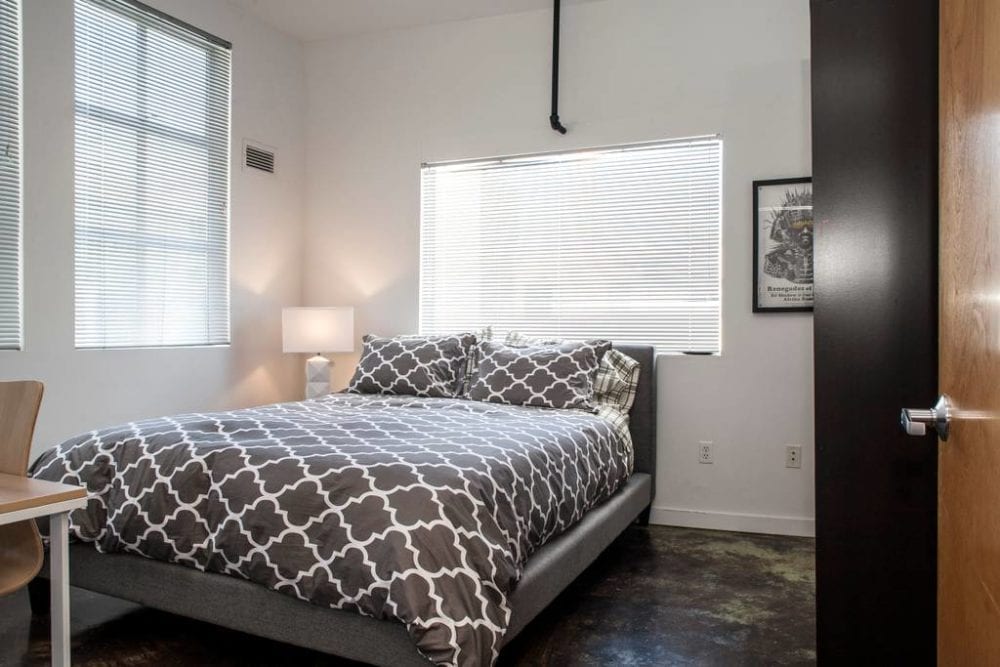 #8 Chris Davis — Breckenridge, CO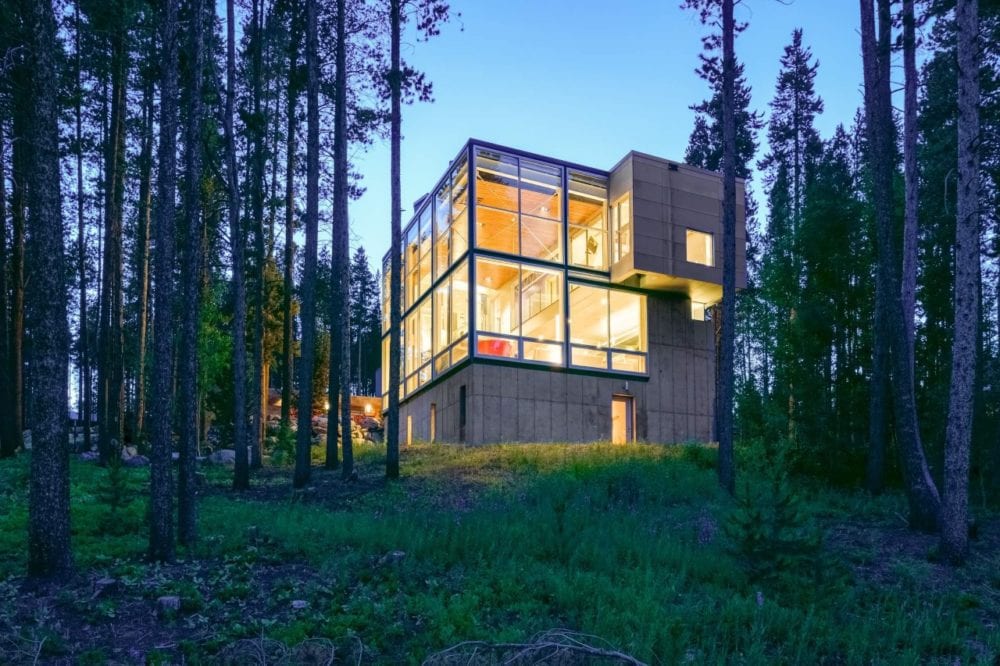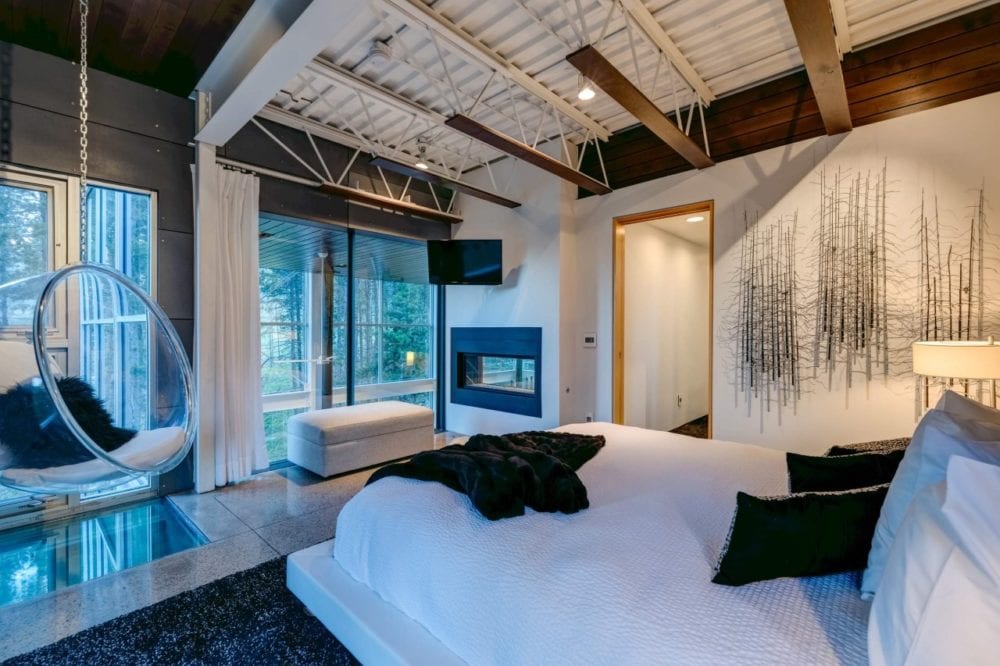 #9 Genise Fulton — Atlanta, GA
#10 Devon Miller — Afton, OK
<!-comments-button-->