The phrase "born and raised" becomes less passive and more active and ongoing for Paul Gribble. Though he was born and raised in the traditional sense in the Blue Ridge Mountain area, he is now returning the favor to Blue Ridge, Georgia, bringing new life to its economy and raising its visitor experience.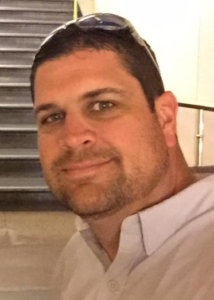 Following successful stints in car dealerships and real estate practice taught by his father, Gribble started Georgia Mountain Cabin Rentals (GMCR) in 2004 in the vibrant mountain town of Blue Ridge. At the time, there were only a few property managers there, but he saw the potential for an emerging business and started GMCR, managing just one property. Today, his company manages about 50 homes with nine full-time staff and 11 independent contractor cleaners.
The homes they manage are primarily second homes for future retirees who "have their heart in Blue Ridge," according to Gribble. The homes aren't necessarily luxury properties, he said, but he and his team make sure guests get more value than they are paying for. They focus on customer service and delivering beyond expectations, including personal phone communication and attention to details such as pets' names and special occasions. They often provide gift baskets, pet treats, and hand-signed thank-you notes from the entire staff. "It doesn't take a lot of money but makes a big impression," Gribble said.
And it works. GMCR has a 68 percent repeat guest rate and checks in nearly 10,000 guests annually—without the use of OTAs.
The company tested a small group of properties on different OTAs over the past two years but found that there were more instances of property damage among OTA guests, the reservations were mostly for peak times that would have booked anyway, and they lost the customer touch they are known for. To them and their homeowners, this wasn't worth the commission rates. Instead, GMCR pushes the #bookdirect message in its marketing and works hard to make sure guests return.
Most of GMCR's guests come from Atlanta and Florida where Blue Ridge is the first real mountain town they can get to coming north. Families come during summer and school vacations, and couples and small groups visit for Valentine's Day, leaf peeping in the fall, and festivals throughout the year.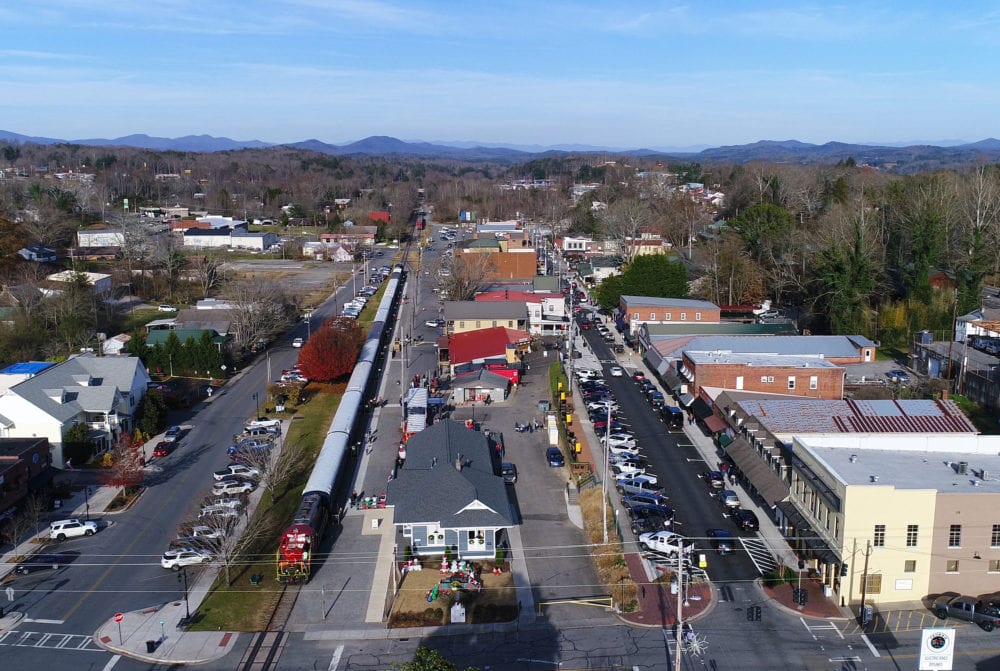 One of those festivals is the Blue Ridge Blues and BBQ Festival, a three-day weekend of music, food, and other celebrations of local culture. The Blue Ridge Lodging Association created the festival eight years ago in an effort to bring tourists to the otherwise quiet dip in the season. "You could shoot a cannon up our main street and not hit anything on that weekend," Gribble said. Now, the third weekend of September every year is considered a holiday in the town because it's as full as it is on the 4th of July. The annual event draws around $2 million to the area and raises tens of thousands of dollars for local children's charities.
The lodging association itself serves as a strong model of collaboration for other vacation rental markets to follow. Among its members are vacation rental managers, B&Bs, and two hotels (including Gribble's own Reid Ridge Hotel). Gribble was the association's first nonfounder member, and he now serves as its president. Its goal is to set a high standard of achievement for providers with minimum membership requirements to make sure guests who come to Blue Ridge get the "good warm fuzzies" and want to come back, he said.
Inside and outside the organization, the lodging companies work alongside each other and with other industries, including restaurants and retail, to advance tourism and take care of the town's guests collectively.
"We work together to make sure guests who come to Blue Ridge come back to Blue Ridge," Gribble said. "As Matt Landau says, we are a young industry, and people coming together to work with each other makes us all stronger."
The Blue Ridge Lodging Association has been held up in the industry as a model to follow not only because of its community-first nature but also because of its successful implementation of the blues and BBQ festival to enrich local tourism. Other markets have reached out to Gribble and the association for help starting their own organizations. His advice to property managers about working with their communities is, "Get out of your comfort zone, and stop thinking that you have the only trade secrets that work."
But Gribble's relationships with industry peers is more than a smart business tactic for him and the local economic ecosystem. "We're competitors on paper but friends first," he said. He and the leaders of other local property management companies go on vacation together, share ideas and procedures that can help each other make money, eat dinner together, and even have each other's backs when guests try to play one off the other. "It's a Blue Ridge family."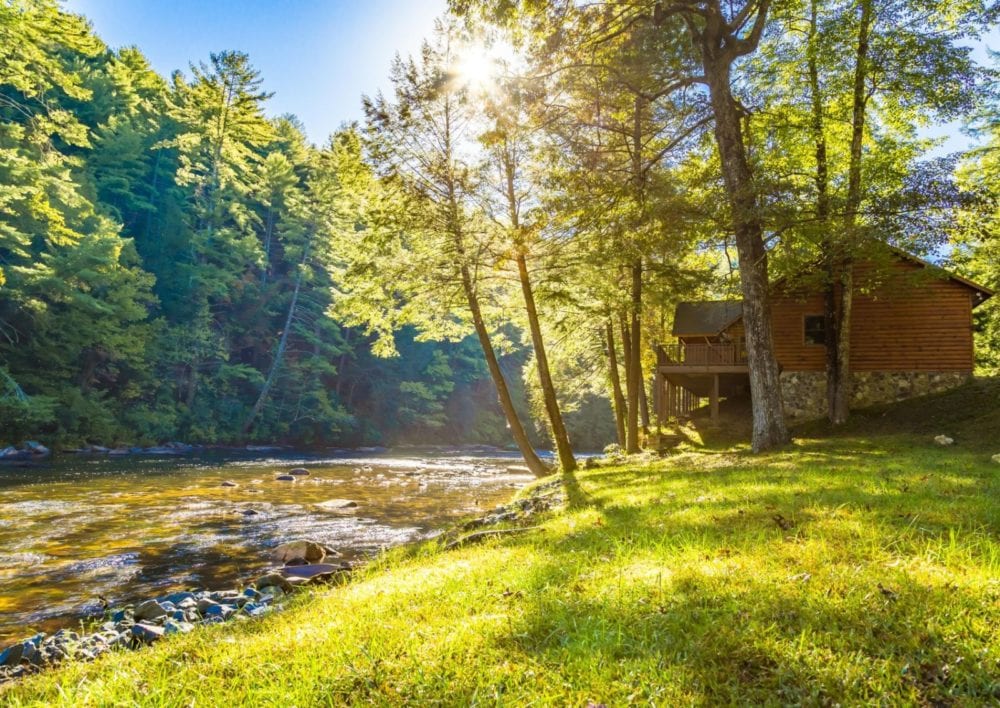 When he's not running GMCR, the festival, his hotel, or the lodging association, Gribble consults for property managers outside of his market who want to grow and be more efficient but just aren't 100 percent sure how, he said.  "Sometimes companies just need an experienced answer," and he is happy to help.

If that weren't enough, he is a real estate broker, leads a construction company that specializes in vacation cabins, sits on the board of directors for the Fannin County Chamber of Commerce (he was chairman last year), and chairs the chamber's tourism board.

Oh, and somehow he finds time to travel occasionally with his fiancée, and the two blog about their trips on ShortTripSecrets.com.

In a world where business is often empty "busy-ness," Gribble's demanding schedule is anything but. His efforts in developing and raising the community that raised him represent the best of the vacation rental industry.

And he loves it all. "This is fun. I enjoy what I do, and there is something new every day," he said. "Every day is like a different puzzle. Construction, hotel, property management—mixing it all together to do the best we can do."

<!-comments-button-->