In Gulf Shores, AL, the city council is hoping to move forward Tuesday on a city law which requires short-term vacation rentals to pass safety inspections before a business license is issued.
This unprecedented legislation will be phased in over a 3 yr period with re-inspections done every 3 years and was prompted by a series of accidents at vacation rental properties.
According to al.com, "Currently there are about 3,900 short-term vacation rental properties within the corporate limits and 1,900 outside the limits but inside the police jurisdiction."
A memo to the City Council outlining the requirements rental property owners will have to meet says, "These inspections will focus on the life-safety aspects of the unit which shall include decks, balconies, stairs, handrails, guardrails, smoke detectors, rescue openings in bedrooms and any obvious potential threats."
Brandan Franklin, the city's chief building official, said while letters were sent out to every business license holder involved with short-term rentals, there was very little complaints and more praise from property management companies and industry representatives.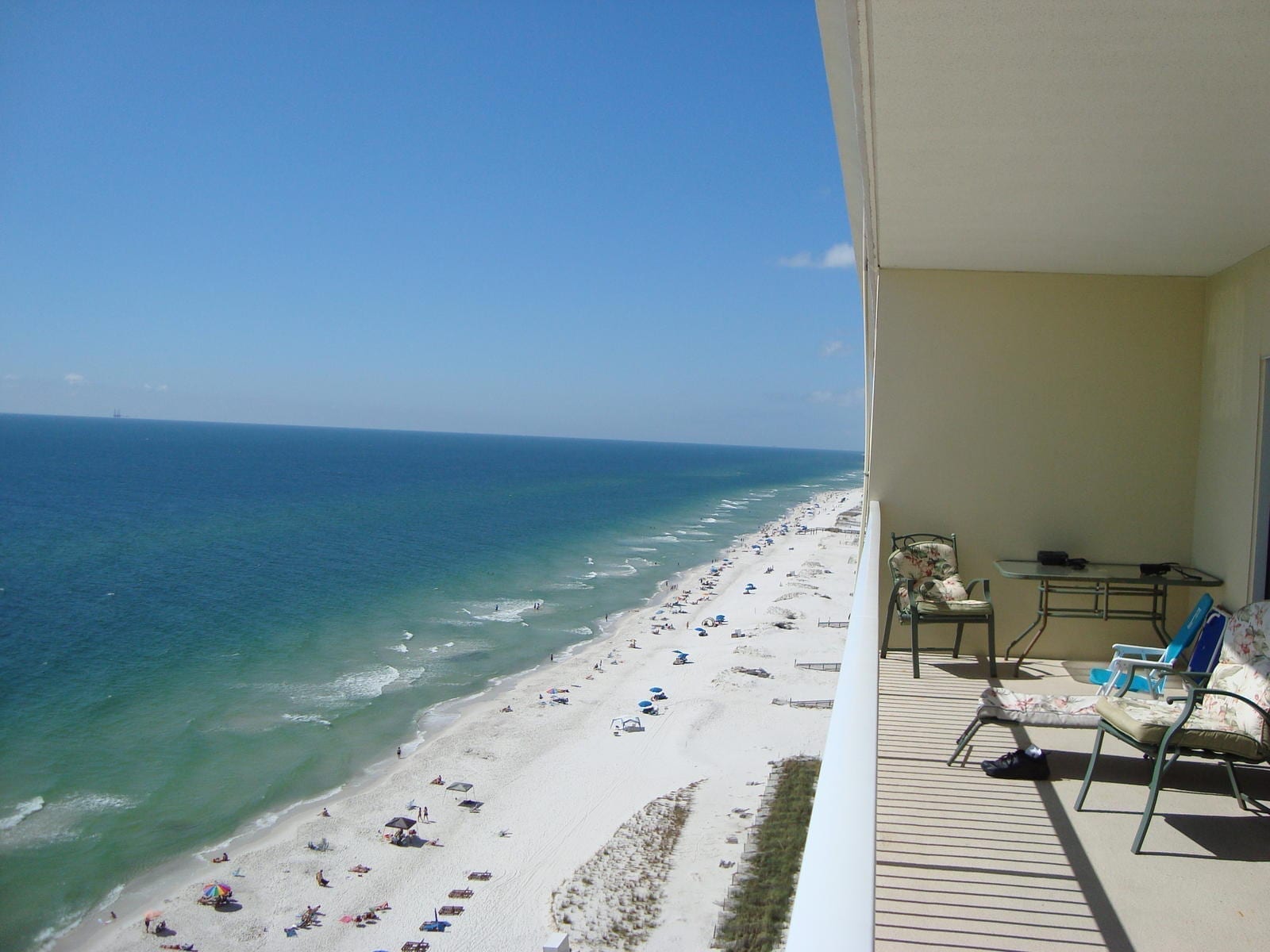 "A lot of them are grateful for it because it's a fine line for them to walk getting an owner to fix (problems) and yet maintain that relationship with them that they can keep their business," Franklin said. "So basically the city will be the quote-unquote 'bad guy' to make the owners fix it."

One sector of concern involves individual renters who list through websites such as VRBO.com (Vacation Rentals By Owners). Once the ordinance is approved, letters will be sent to all business license holders outlining the new regulations in addition to a safety inspection checklist so there are no surprises on what's required.

According to the draft ordinance, if inspectors find conditions in a dwelling that puts occupants in imminent danger that owner's business license will be suspended and the dwelling vacated until the issue is fixed. If conditions are found that are not hazardous to occupants, the owner of that short-term rental unit will be given 21 days to fix the problem or have his or her license suspended. Owners will have a right to appeal violations to the City Council.

Franklin has said that owners of older homes would not be required to bring homes up to current building code standards as only "life-safety aspects" will be inspected.

This latest rule for vacation rental property owners follows the approval of new lodging tax reporting guidelines as well as the establishment of a local emergency contact for each unit, both of which go into effect in 2014.

<!-comments-button-->