Growing a small property management company in a crowded market can be tough. There's competition from other agencies as well as the ease in which independent owners can market and manage their own reservations. The cost of marketing is rising as the jostling to gain exposure comes at a higher price, and on top of that, navigating the onslaught of restrictions and potential rental bans can take a toll on all but the most persistent and optimistic managers.
But here's the good news. More and more second home owners are appreciating the opportunity to gain income in renting out those homes instead of letting them sit empty. Just as guests look for uniqueness in a rental house and want to avoid sterile, cookie-cutter options, so owners are seeking management companies that will treat them as individuals and create a relationship with them. You just need to find them.
Build Your Base
Given the growth of the vacation rental business, homeowners have more choice than ever before in the ways they can promote their properties. They are courted by listing sites, other boutique agencies, and the mega-property management companies, so to get in amongst the contenders requires a solid base. It's not enough to be enthusiastic and motivated; you need to demonstrate a strong knowledge of the local business and the strategies involved in marketing to a wider audience. You also need the foundation of a great website (that's mobile responsive), a robust reservation system, and a commitment to serving client needs proactively and responsively.
Your Email List
With a wealth of choices, prospective owners are looking for companies that can do much more than just deliver bookings. They want value for the commission they are paying and want to see that up front – not have to push for the details of how the Property Manager (PM) will manage the rental of their pride and joy.
It's surprising how many vacation rental websites pay scant attention to owners with poorly presented information and little encouragement for them to ask for more. Motivating a new owner to sign up for more information should be a primary goal in an acquisition strategy. Following are some ideas to help you make your vacation rental website more appealing to this target audience:
Enhance the owner landing page. This is the page on your website that delivers the key benefits you are offering, your unique selling points, and what makes you different from the competition. It should intrigue them enough to ask for more. In order to encourage this, you need to create a great lead magnet, a system to allow the download of your giveaway, and a series of follow-up emails.
Create a must-have giveaway. Most owners have little knowledge of the business of vacation rentals, and the more help and knowledge you can share will create a foundation of trust. It doesn't need to be a 100 page e-book. A simple list of resources and local information would be a great offer, as would a start-up checklist or a spreadsheet on projected expenses and cash flow.
Build a follow-up sequence. The biggest mistake a new PM company can make is failing to follow-up after an initial inquiry. That email address is valuable, so use it well and respectfully by building a follow-up email sequence that provides additional information, not only on your services, but with useful knowledge that can help owners make a decision on which company is best for them. Once you have hooked them in with the value of information you are providing, it's a much easier task to move them to a commitment to you.
Using Video
There is no doubting the power of video in building trust and confidence. Create video testimonials from your current clients, a walkthrough of your office to introduce your staff, and a series of educational videos showing how to set a property up for rental. You can even use this medium to create digital handshakes. These are short 30-second videos that take the place of a written email response to an enquiry. They can be produced quickly and easily and embedded into an email to thank the owner for their interest in your company and to introduce yourself. It is a powerful strategy that requires minimal time and equipment yet will set you apart from the competition.
Referrals
Smaller companies rarely have the budget for the wider marketing campaigns to attract new owners, so they need to find creative ways of getting the message out. Offering a referral program to your current clients is an effective method. Provide them with an incentive to refer you to their friends, family, and network who may also have second homes. This might be a cash incentive, a commission reduction, or other give-away. What works for an agency in one area might not be as effective elsewhere, so give some thought to a motivating offer. Make it easy for them by providing a physical folder they can share for personal referrals or a page on the owner section of your website (not public) that describes your referral program.
Develop Strategic Partnerships
The relationships you develop with local vendors and suppliers can often result in the best referrals. Realtors, insurance agents, plumbers, electricians, and independent cleaning companies are all people who can carry your business card and recommend your services, so work on creating great relationships with them. This should be symbiotic, so you should also recommend their services to your new owners verbally or via your website.
Knowing who your ideal clients are and what they want from you, then showing how you can deliver outstanding results is the key to developing a powerful owner acquisition strategy. You cannot be all things to all people and won't convert every prospective owner who comes your way, but by exploring every marketing opportunity you'll have a much better chance of doing so.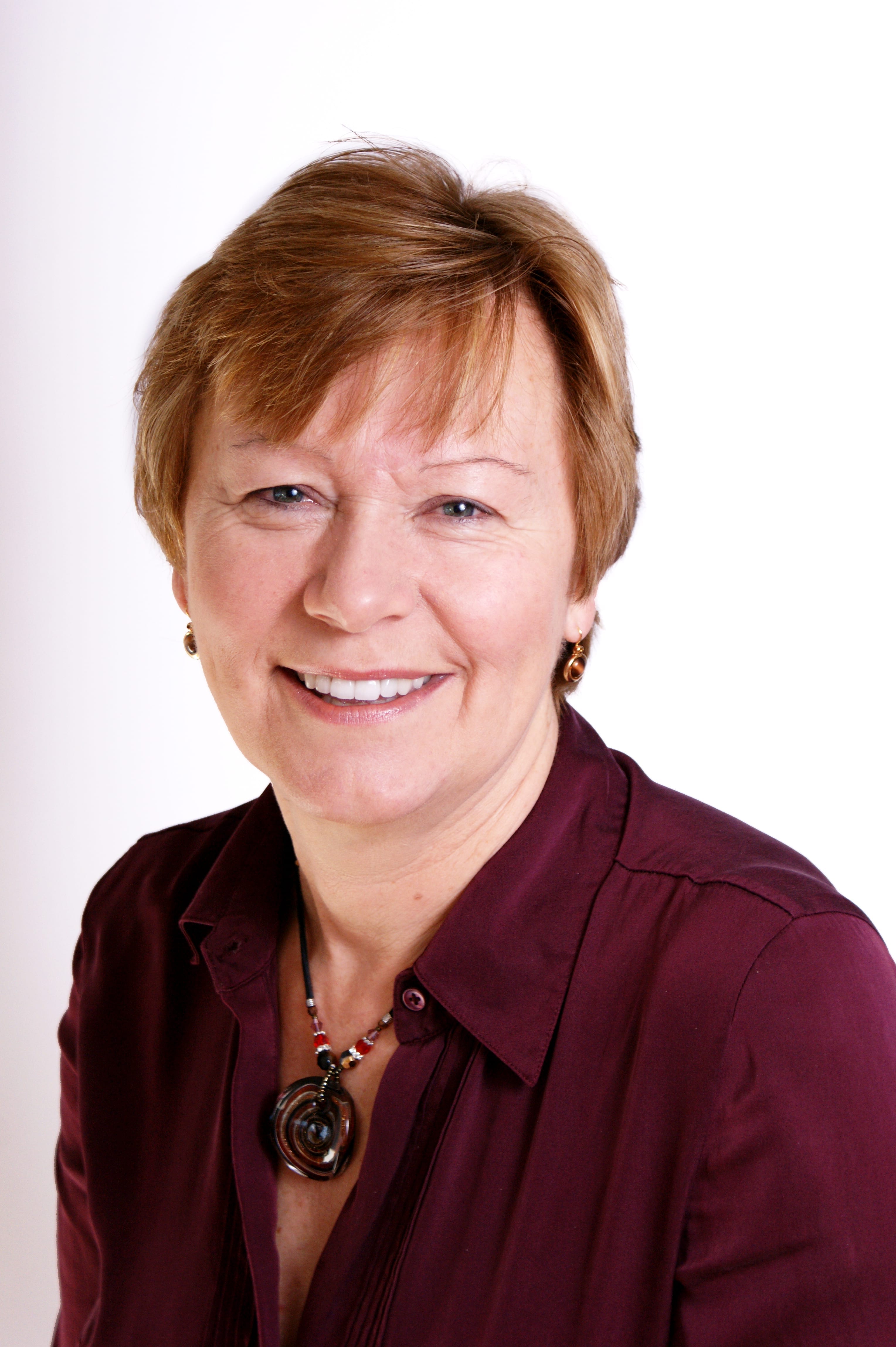 By Heather Bayer

Heather Bayer is CEO of Ontario based CottageLINK Rental Management with 190 registered properties. She is an independent consultant to vacation rental owners and agencies, the host of the Vacation Rental Success podcast and founder of Cottage Blogger, an information site hosting over 375 VR-related articles and downloads at www.cottageblogger.com

<!-comments-button-->