Today, HomeAway announced big changes to their platform, including the a short timeline to making all listings bookable online, the elimination of subscription tiers, the platform-wide launch of reciprocal (2 way) reviews and the addition of new tools.
While more details will come over the next few days and weeks, the initial unveiling of changes includes:
All listings will be bookable online. Managers and owners can still communicate with guests before accepting the booking.
The service fee for travelers. The fee is paid by travelers and be used to drive traffic to listings and to provide enhanced protection for guests and will top end cap was lowered by 20%.
Simplify subscription pricing. HomeAway is eliminating subscription tiers (i.e. Gold, Platinum, Classic, etc.).
2-Way Reviews. Reciprocal Reviews is being rolled out on all HA platforms.
New tools for better booking. HomeAway will be introducing new tools over the next few months to help managers and owners rank better and book more.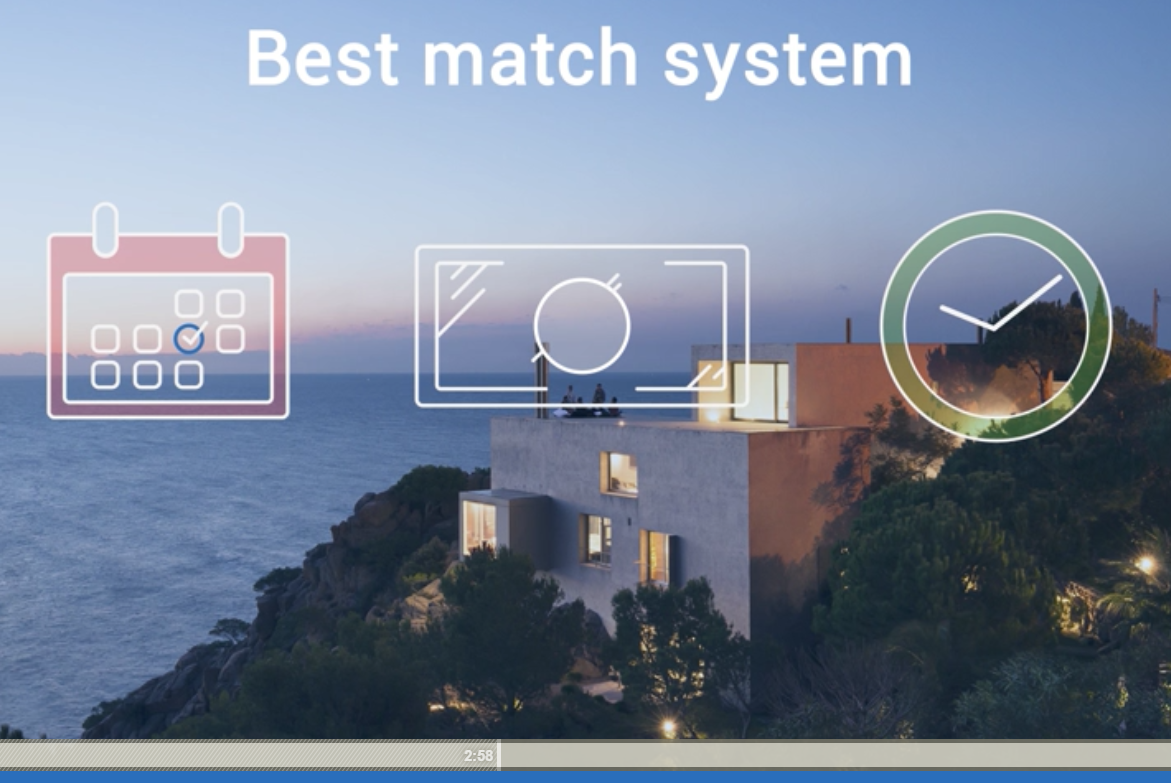 One Annual Subscription
As of July 11, 2016, HomeAway will stop selling subscription tiers and will offer "One Annual Subscription" at the rate of $349 for subscriptions with online booking enabled and $499 without online booking. But online booking will be the #1 factor in the Best Match sort algorithm.
The new annual subscription will also provide regional and global exposure on the Expedia family of sites with no additional cost.
For companies who need more time to adjust, they can extend their current subscription by one year by letting customer service know before July 11. The transition will take place over time based on your subscription expiration date.

Best Match Sort Algorithm
The primary factor in how listing are shown is online bookability, followed by accurate calendars and rates, response time and reviews. Managers will also have opportunities elevate their position through the beta testing of future listing enhancements.
The Service Fee
The service fee paid for travelers with no change, but HomeAway added more color to how the fee will be used:
Fraud Protection for Travelers
Addition of 24/7 Customer Support for Travelers
Enhancement to Websites and Mobile Apps
SEO/SEM
In addition, the top end cap of the traveler fee was lowered by 20%.
Reciprocal Reviews
HomeAway has been testing reciprocal reviews with homeowners, but is now launching 2-way reviews over all their sites. This allows managers to review customers. If it works like the testing, reviews from guests will only be posted after you have reviewed the guest.

More details and analysis to come.

<!-comments-button-->